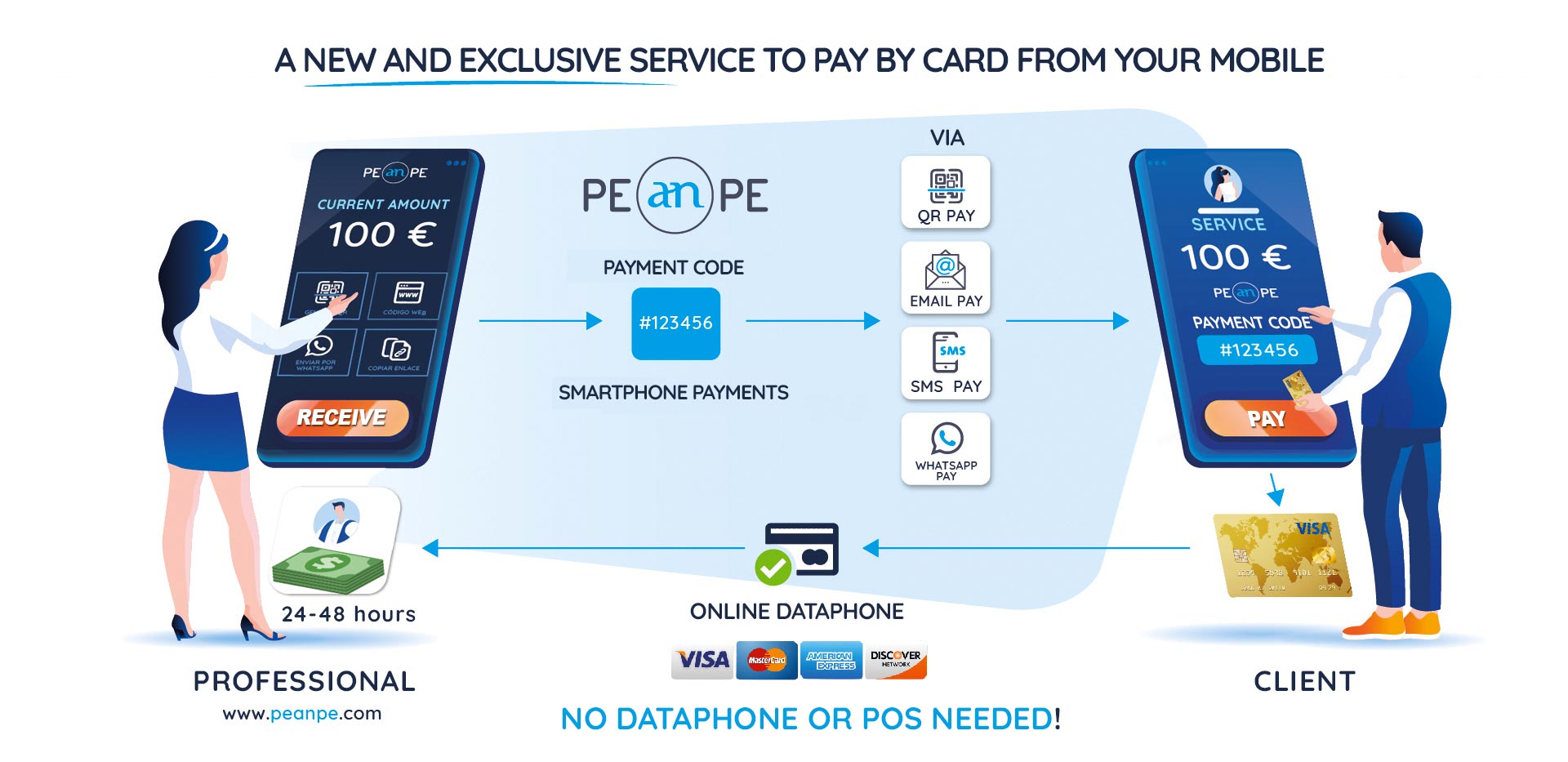 How does it work?
Charge your clients, without data phones, or other devices, without extra expenses, without difficulty. Don't lose money or clients for not being able to charge with a card. Start maximizing your earnings now!
Send the payment link
Send your payment link directly to your customer from PeanPe. There are several ways to send it, for the convenience of your customers
Your client Pays
Your client pays from his mobile, introducing his card, with the received link.
Receive the money in your account.
The money paid goes to your virtual PeanPe account. Then in 24-48H working days, we transfer the money to your bank account.
What if I don't have a bank account?
We created one for you with a collaborating bank. You can also have a VISA card with which you can pay or withdraw your money at any ATM in the world. No need to wait 24-48H to be transferred.
We provide service with ASNEF
You will be able to use PeanPe without any discrimination for being in Asnef (lists of defaulters in Spain).
What if I want to integrate Peanpe on my website?
Add our Peanpe payment system to your website and start receiving card payments. Thanks to our personalized attention and a support team specialized in the matter, it will be easy and fast.
Rates
RATES: Simple and typical of a service such as the one offered. We only charge per transaction made (* + information about our rate after registration).


That easy!
What our users say
Here are some real testimonials from satisfied PeanPe users.
Many of my clients do not like to carry a lot of cash. And many times, I have had to let them go, unable to collect a second round. Since I have known PeanPe, I have stopped losing this money that I could have been earning.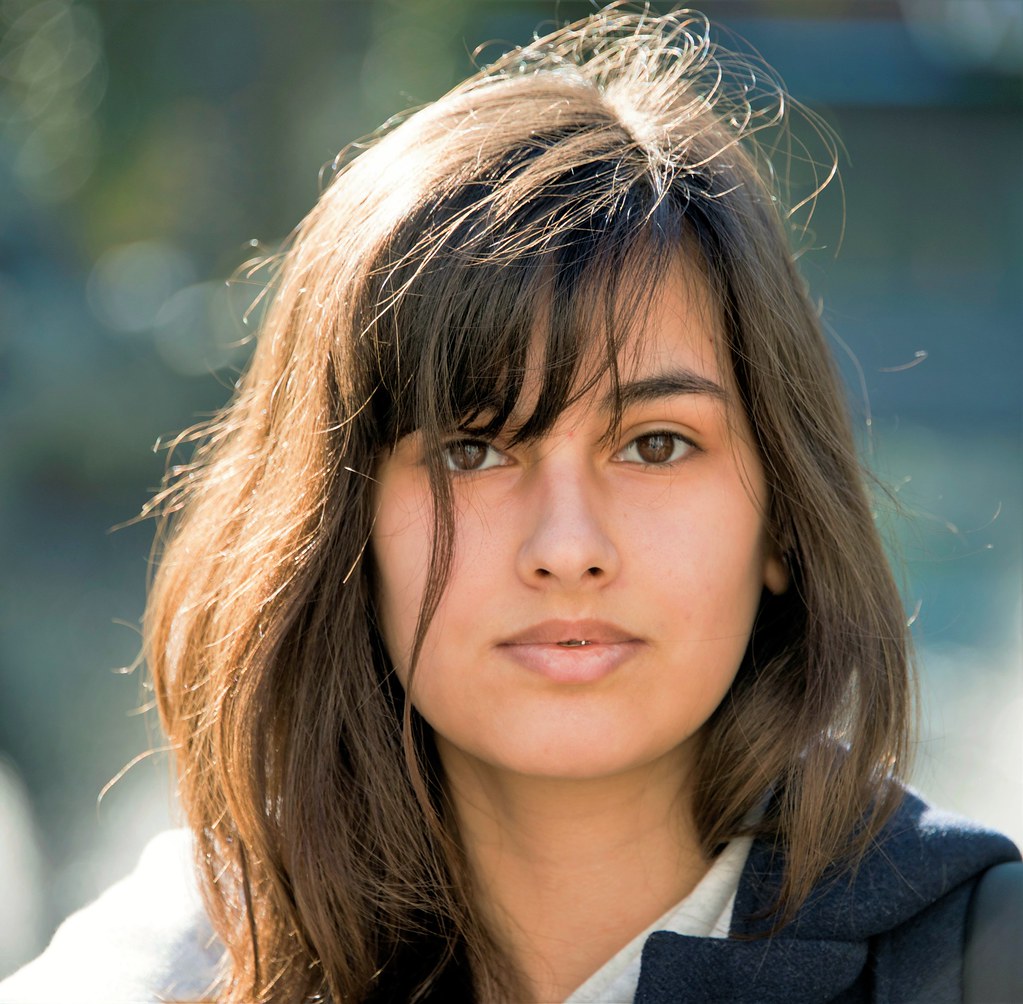 Aurora Beltrán
Professional
I try to charge my clients by card from PeanPe. Then when I travel to my country, I don't have to carry cash hidden in my luggage. I can travel and then withdraw it from any ATM in my country.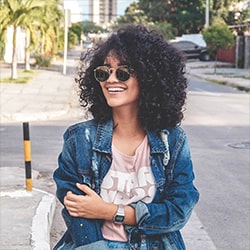 My regular suppliers proposed this PeanPe system to me as a payment method. Initially, it can generate mistrust, being something so novel, but after making several payments, I can say that it is a 100% reliable and secure system.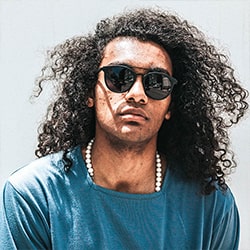 Manolo García
Truck driver
PeanPe Affiliate System
Become a PeanPe affiliate. Explain to your friends, acquaintances, coworkers ... our secure payment system. Start earning money also for the transactions they make.
Explain to our acquaintances our system.
Do the commercial work of explaining our system among your acquaintances.
Give them your personalized registration link
Ask them if they are going to register, they will do it with the link you gave them. They can register in front of you, since the registration system is very simple.
Earn money for each transaction
For each transaction made by each of your affiliates, you will take 1% of the value of the transaction.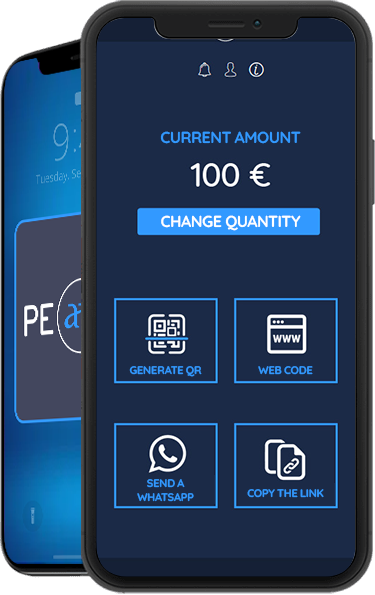 Earn money for life
The commissions are for life, getting a good group of affiliates, you can generate a very interesting extra income.
Accumulate € 50 to be able to collect them
As soon as you have € 50 accumulated through the affiliate system, you will be automatically transferred to your bank account.
Enjoy all the PeanPe advantages
If you think you can incorporate several affiliates at once, contact us and one of our commercials will assist you for a more interesting and personalized plan.
Frequent questions
Here we publish a list of the most frequent questions that our users ask us, so that you have a quick answer. For any other question, do not hesitate to contact us from aquí
Do you have questions or problems?
PeanPe
Secure card payment system from your mobile phone
---
Our offices
Paseo de la Habana 9-11
Madrid, España, 28036
Phone: +34 608 43 31 80
Email: info@peanpe.com
Telephone support hours:
Monday to Friday from 09:00 to 14:00 and from 16:00 to 19:00.